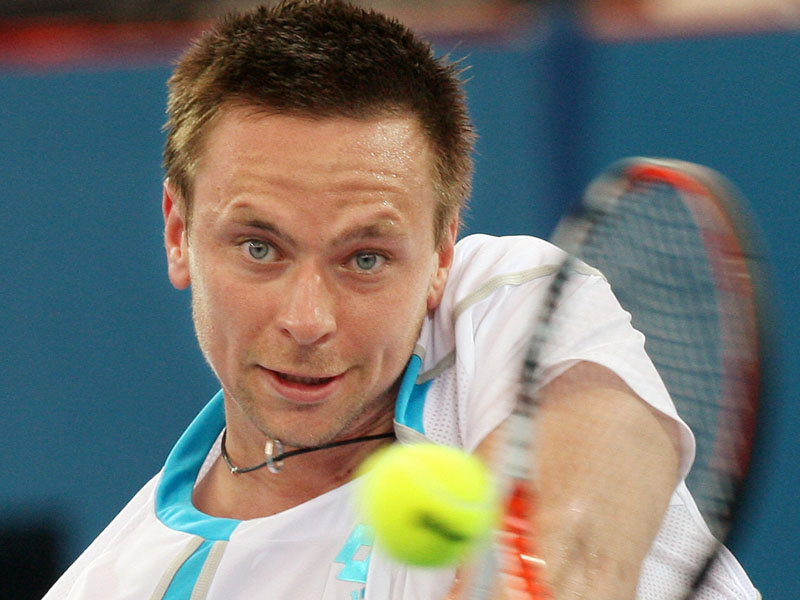 Many Felt Soda head best times are over with 2009, and that GS streak was just an one-time wonder, but now he is making it a habit to stop significance Tennis streaks to an end.
Last year at the same tournament he ended Nadal's RG streak and now he stopped RF's semi streak from growing numbers.
Semi-final match against Tommy Berdych will be tough, Tommy has a better game than Soder but his consistency is questionable, but given the form of Soderling I back him to make the finals but no case it would be an easy task if Tommy hits his purple patch.
I badly miss Del Potro's game this year, I would have personally loved to watch in form DelBoy vs current Soder in the humid and heavy conditions.
Will there be any more upset?, I guess Melzer can do it, however may not do it.
Wish you all the best RS, now go and prove that you can win a GS.